When one contacts an astrologer there is a reason for that and then that could be coming out of a need. You don't coincide anyone or anything by coincidence. Any astrological service is received because it was meant to, because what is about to be delivered to you is meant to be heard or read to have an impact in your life which you are ready for.
Please find below, some dedicated and invaluable astrologers whom you are meant to connect: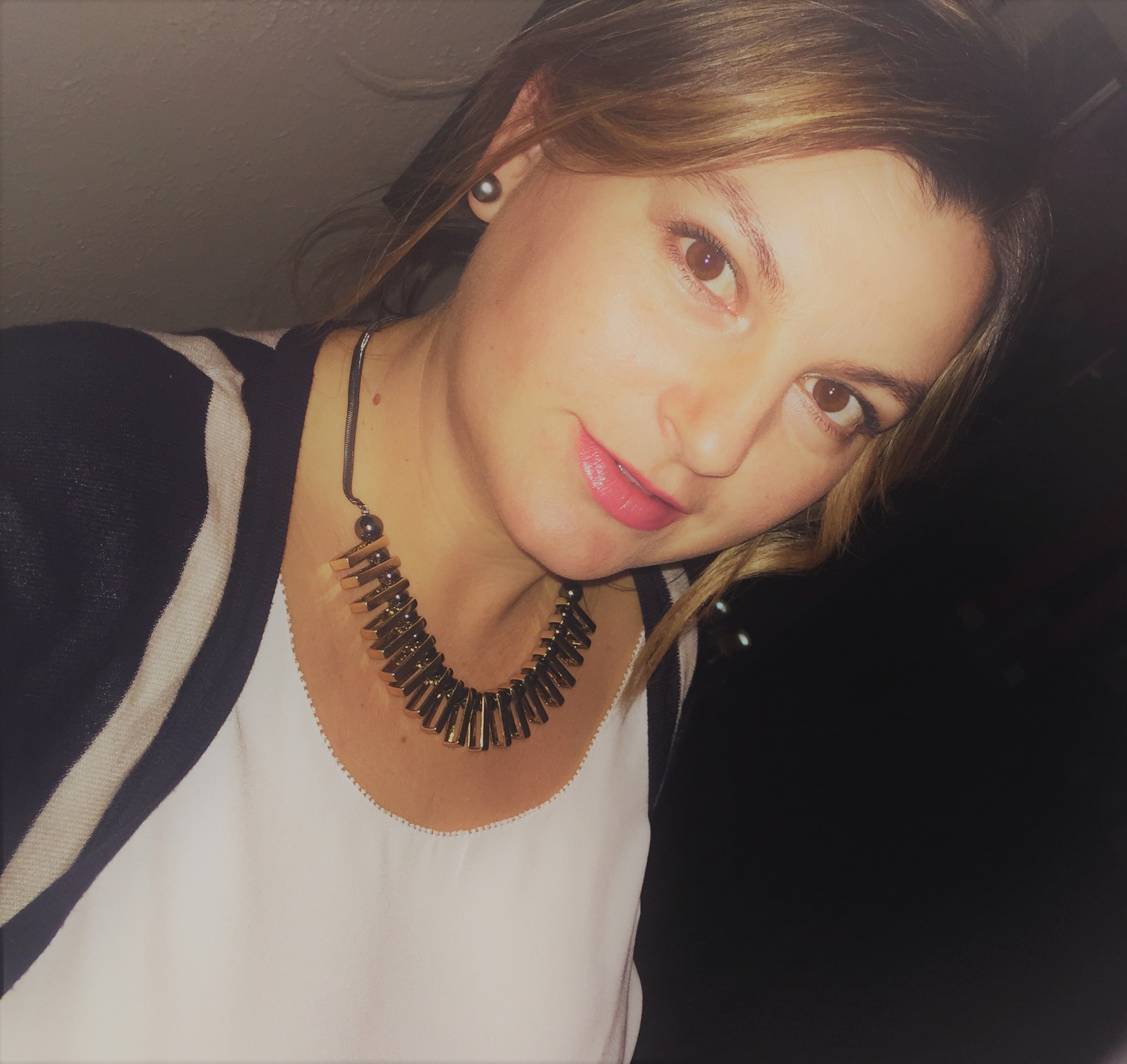 Mirela Szabo
Located in Romania
Available by phone or internet
Phone: 40-737-932-465
I consider Astrology to be the wholesome science that harmoniously links Astronomy, Mathematics, Physics, Spirituality, Divine, Philosophy, Art, Psychology, Health and Well Being. Astrology allowed me to find my purpose, to experience and to understand the complexities of life in a whole new way. It inspires and it amazes me every single day. I am so happy to humbly continue my journey and to be of service to those clients searching for guidance. I offer Astrology and Cards of Truth Readings. The sessions take place in person (at the office), via phone, over the internet, or they can be non-interactive where the client receives a voice recorded answer, if requested.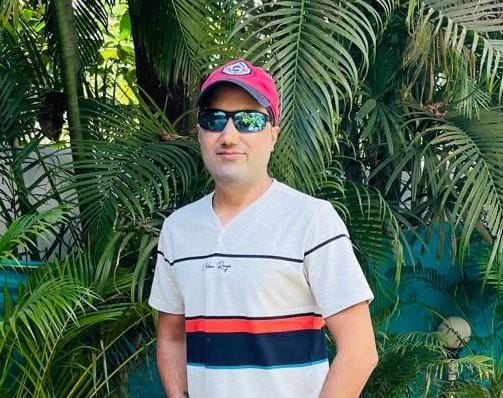 Amit Bhat
Located in India
Available by Internet (Google Meet, Skype, Zoom).
e-mail: amit.bhat@vedic-astrology.co
I consider myself very fortunate by studying Vedic Astrology from Ernst Wilhelm from many years to understand life from the lens of Vedas. It has been an exciting learning for me because continuous self improvement has been my key priority in life and my birth chart has served as a mirror to see accurately what needs to be improved. Sri Yukteswar said "Learn to behave". Birth Chart helps us understand our bad lajjitadi avasthas which screw us and make our life miserable and those can be consciously worked upon and improved . It also enables us to see our evolutionary path in a better light that we want to embrace so as to make our lives enjoyable. I have realized that remedies like Baach Flowers, Gems, Mantras can help us heal significantly and thus help us to take charge of our kingdom of life positively. We can also come to terms with the path we are meant to traverse on earth with a healthy perspective. May God's light shine through us. Aum Shanti.
Ganesh Jayakumar
Located in Brussels, Belgium
Available by phone or in person
My ancestor's hail from Ayodhya, present state of Uttar Pradesh that is believed to be Rama Janma Bhoomi (the birth place of Sri Rama who is an incarnation of Vishnu). Their ancestral lineage belongs to the Varathantu Maharishi Gotra. Maharishi Varathantu is believed to be the Kulapati (head of a lineage) of a Gurukula in Pratishtapur and Raghu who was the forefather of Sri Rama is said to have reigned as the King during that time period.
I am a scientific researcher by profession and practice Jyothish as a secondary profession. I have been studying astrology for over 6 years and student of Ernst Wilhelm since 2 years (as of August 2015).I have over 4 years experience in reading birth charts and my goal is to direct you towards self-realisation. Please make sure to visit my website to get a list of various services that you can avail. With respect to readings, I don't believe in quantity but would like to give importance to quality of work. My current focus is predominantly on researching new techniques of prediction and testing already documented techniques to qualify and quantify this great esoteric knowledge. Since all this takes place adjacent to my professional research career, there is very little time to do many readings. However, during a relaxed weekend I am able to handle 1-2 charts at best. Due to my busy professional work schedules, I am only available for online consultation. You will receive your reading as an mp3 file or document and all correspondence will be via email.
Artem Protsenko
Professional Astrologer and Vastu consultant, Prague.
I have been studying Vedic sciences and Sanskrit for over 8 years, of which I have lived in India for 2 years.
I have been professionally consulting since 2015.
I help people understand themselves, find their purpose, improve the quality and comfort of their lives, improve relationships with loved ones and those around them, find answers to their questions and understand what to do in difficult situations. Knowledge of Vedic Astrology (Jyotish), Vastu-shastra and other Vedic disciplines helps me in this.
Periodically I give lectures on Vedic scriptures such as Srimad Bhagavad-gita, Srimad-bhagavatam and others. I regularly do my spiritual sadhana and lead a clean and healthy lifestyle.
I receive knowledge of Jyotish (Vedic astrology) in the ancient tradition of Pandit Sanjay Rath and his disciples.
I receive knowledge on Vastu-shastra from Dr. N.Kh. Sahasrabuddhe and his disciples.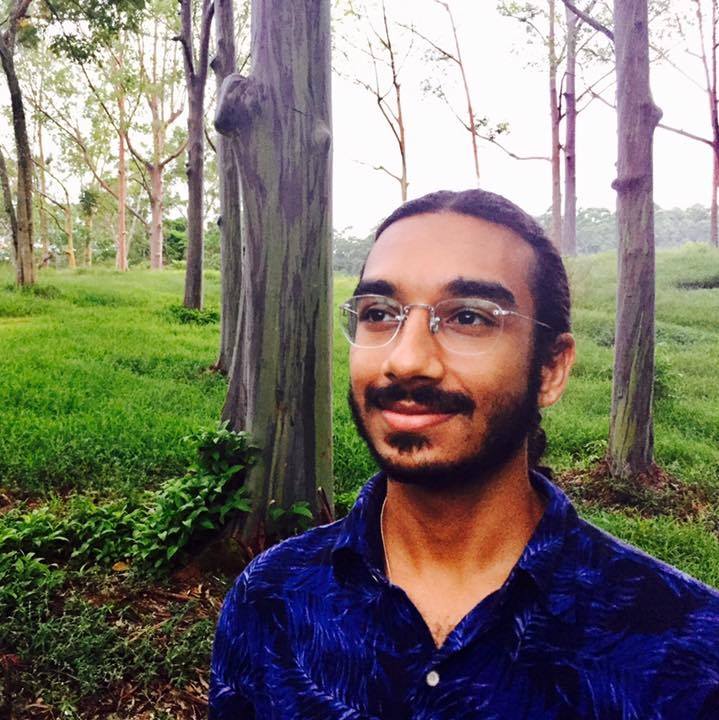 Neeshee Pandit
Located in Kauai, Hawaii
Available by phone, skype or in person.
Phone: (808)-652-6672
E-mail: neeshee.pandit@gmail.com
I was born in America, but my family is from India. Growing up around my family and grandparents, I quickly became bilingual and also had early-life exposure to the Vedic sciences. My grandfather was a well-known palmist–and his father was an astrologer. My mother told me that people would frequently come to their home in India to receive palmistry readings from him. My great uncle was a renowned psychic and palmist. Though I had met him as a young boy, I only met him once as a grown man. The reading he gave me at that time remains one of the most powerful and defining experiences of my life. Although he was often described as a palmist, my great uncle did not really read palms–he used them as a touch-point. He placed a finger on my palm, and without looking at it, began to tell me things about myself, including profound experiences I had never spoken of with anyone. He was a true seer who showed me what it means to have real vision.
It comes as no surprise that I would be deeply drawn to the Vedic sciences of Ayurveda and Jyotisha. In 2016, I graduated from the California College of Ayurveda with degrees as an Ayurvedic Health Educator and Ayurvedic Health Practitioner. After graduating, I continued my pursuits in Ayurvedic medicine under Vaidya R.K. Mishra, the lineage holder of the ancient Shaka Vansya Ayurveda lineage that can be traced to the time of Lord Krishna nearly 5,000 years ago.
I began my study of astrology with Dr. David Frawley, from who I received certification in Ayurvedic Astrology. I also became a student of Pt. Sanjay Rath, an astrologer who descends from the lineage of the revered Achyutananda Das. Eventually, I had the great fortune to discover the work of astrologer, Ernst Wilhelm, who I consider to be my primary teacher. His unique approach and profound understanding of Vedic astrology has been deeply influential and illuminating for me. Truly, I am a life-long learner and the world of Jyotisha is bottomless. It is my hope that the profound knowledge of these ancient sciences be utilized in service to others and become an inherent part of people's lives, as they once were in ancient days.
For the past six years, I have been living on the garden isle of Kauai, Hawaii at the ashram of my Spiritual Master, Avatar Adi Da Samraj, where I serve as a priest and astrologer. Spiritual practice is thus a profound and principal dimension of life that deeply informs my approach to astrology and healing. With gratitude for the blessings of my Guru and all my teachers, I look forward to sharing the light of Jyotisha with you.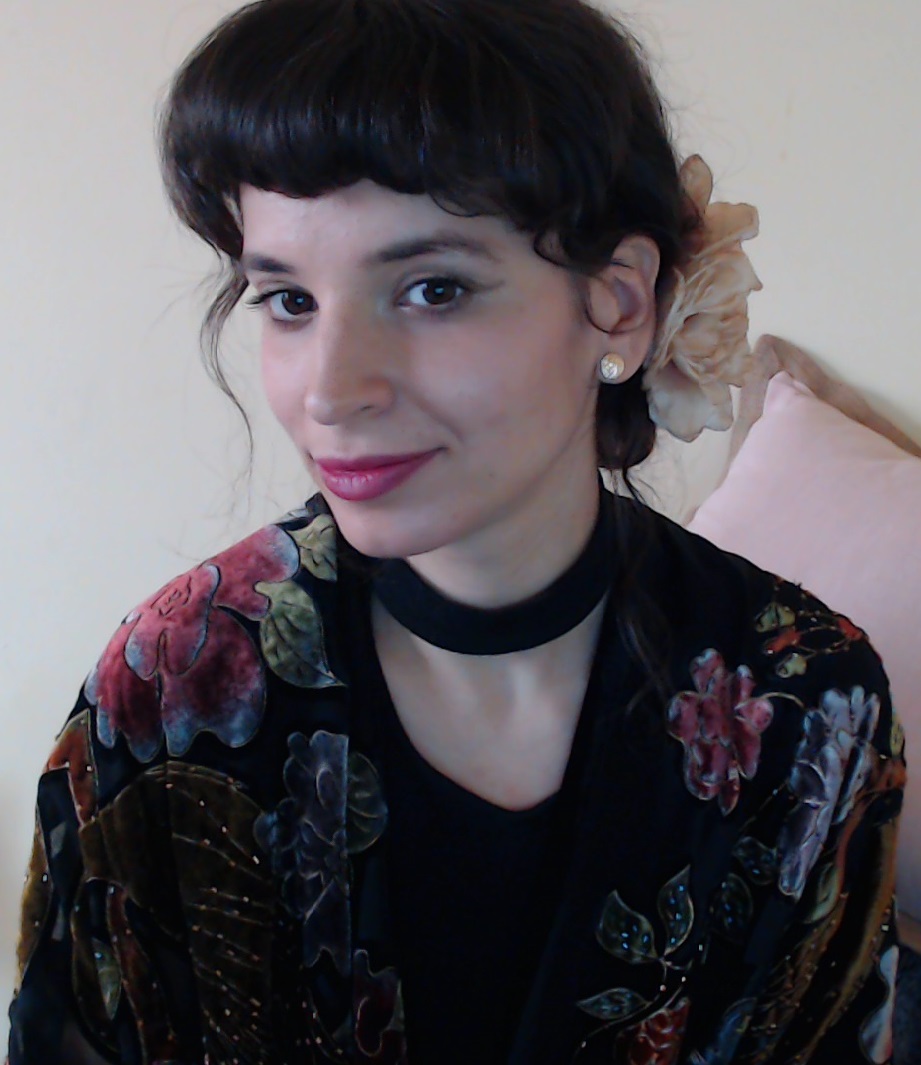 Carmina Amza
Located in Romania
Available by Skype or email.
Fascinated with the occult from an early age, started formally taking astrology classes in 2013. Studying Vedic Astrology and Cards of Truth with Ernst Wilhelm since 2016. Will use these knowledge tools to provide you with a deeper understanding of your life path and soul purpose, as well as to answer specific concerns.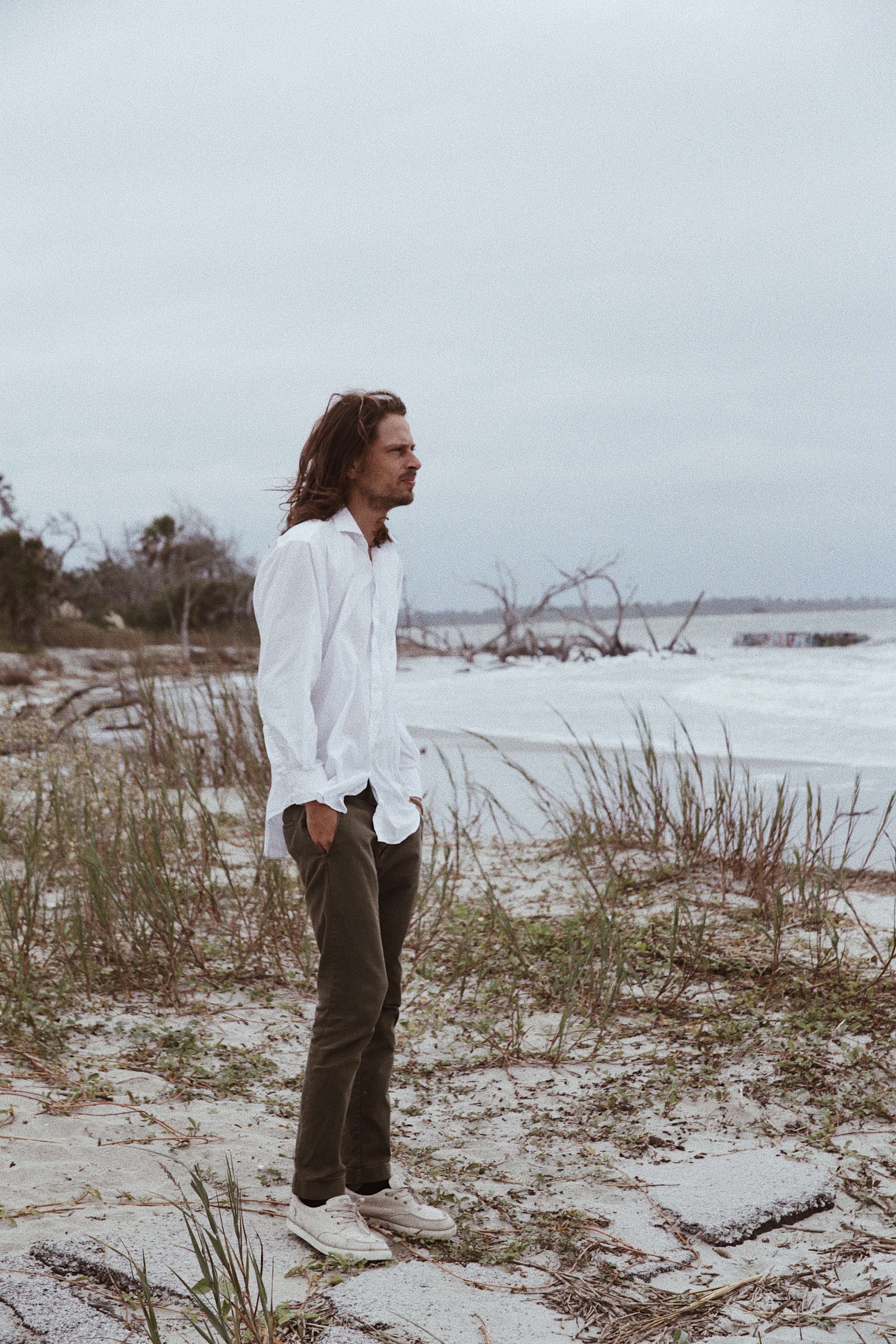 Corey Dowds
Located in Charleston, SC
Available by phone or internet.
Phone: 843-991-2786
Vedic Astrology is called the "Eye of the Veda", or the lens with which we perceive the eternal Truth in our own life. It is a way to see and understand how our life path is unfolding, and to understand and make peace with it, or make the proper changes to alter it. Thanks to the hard work of astrologers like Ernst Wilhelm, and the advent of computer programs, Astrology is now undergoing a huge scientific renaissance. Now that we have more scientifically repeatable techniques and understanding, we have a stronger foundation for an objective understanding of horoscopy, as well as a better foundation for our subconscious mind to operate from. It is an exciting time to be practicing astrology. Please visit my site to get an idea of different readings that I offer.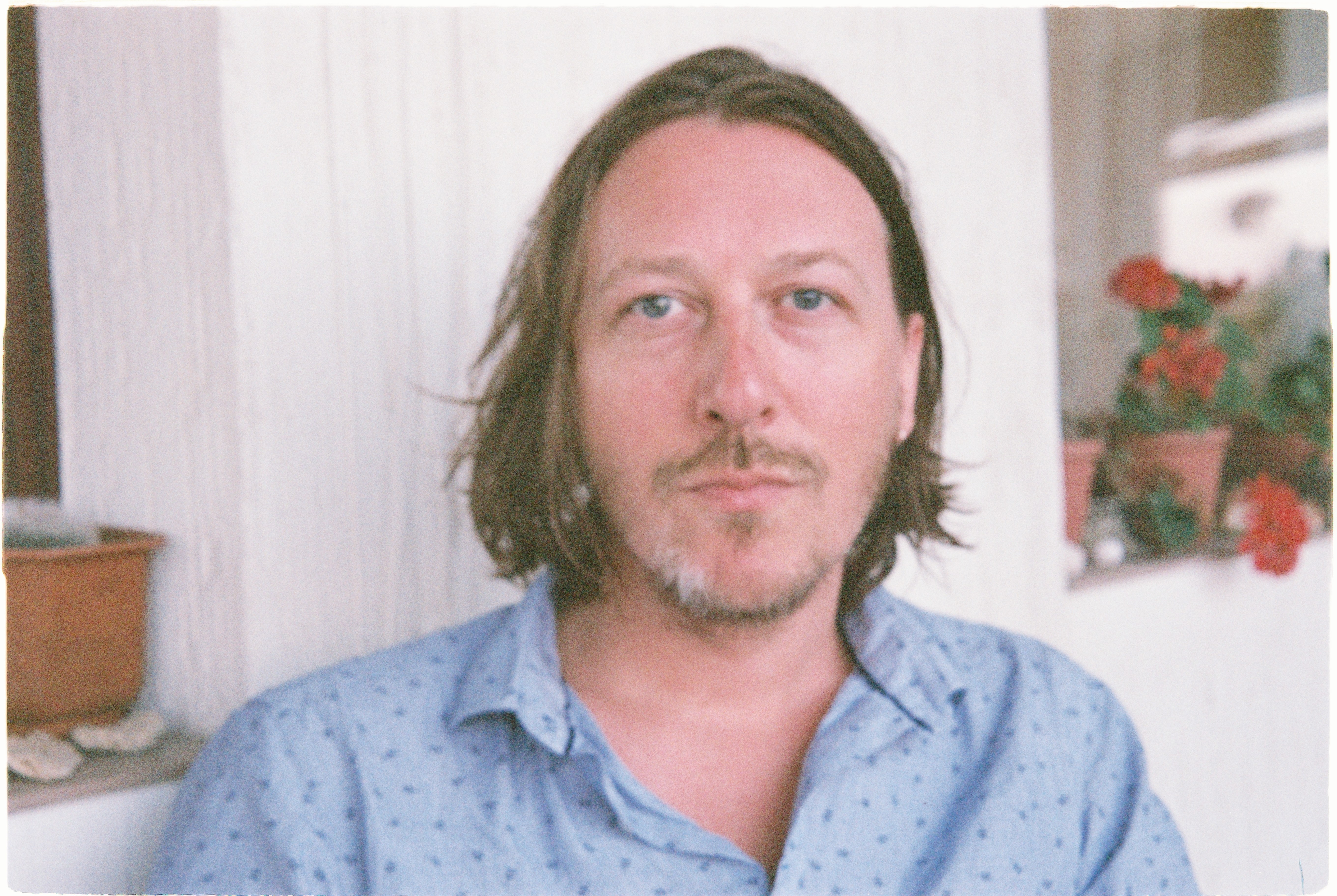 Levi Cosijn
Located in Belgium
Available by internet (Skype or Zoom)
I have been drawn to the metaphysical since early on and started exploring it more seriously during my formal years. I wanted to experience for myself and find out whether there was any validity in what the culture I grew up in had such great resistance towards, often ridiculed and even demonised. I studied Psychology at University for some time and I was particularly fascinated by the writings of Carl Jung. I am a fervent reader of his writings. I switched over to Music studies in which I received an M.A. When I was studying at the Music Conservatory in 2002 my brother invited me to a workshop that turned out to be an occult ceremony. I had been interested in the subject for some time and was rather surprised to hear that there were people performing ceremonies in the country I lived. I didn't know what to expect and I felt nervously excited. The ceremony was led by a woman who had lived for many years in the closed Crow Creek Reservation of the Hunkpati-clan in South-Dakota, and had been initiated there. This experience instantly and completely changed my life. Somewhere along that time frame I discovered the writings of Alice A. Bailey during a travel in India. Bailey was a contemporary of Jung and wrote a number of books on occult subjects like full moon meditation, the nature of the soul, etc. My attention gradually shifted more to the practice of meditation. In 2006 astrology found me and gradually but surely revealed its secrets and powerful message. I consider myself privileged to have been a student of KN Rao. After having spent some time with him at the school for Hindu astrology: 'Bharatiya Vidya Bhawan' in New Delhi, my knowledge increased and my predictive skills improved substantially. It was after this period I decided to devote myself much more seriously to the study of astrology. I constantly learn from Ernst Wilhelm whom I consider one of the most erudite scholars of our time on the subject of Vedic astrology. His astronomical understanding, endless research and technical savvy has helped me tremendously in improving my astrological skills, and becoming a more conscious person. I offer readings and teach astrology to students who are eager to learn about this amazingly mysterious, complex and powerful Yoga. I take examining a chart very seriously and I analyse questions people ask me wholeheartedly. Please allow some time for scheduling a Skype session up to several weeks in advance. I do not deliver written horoscopes. All readings are done via Zoom or Skype, or are audio recorded (mp3).